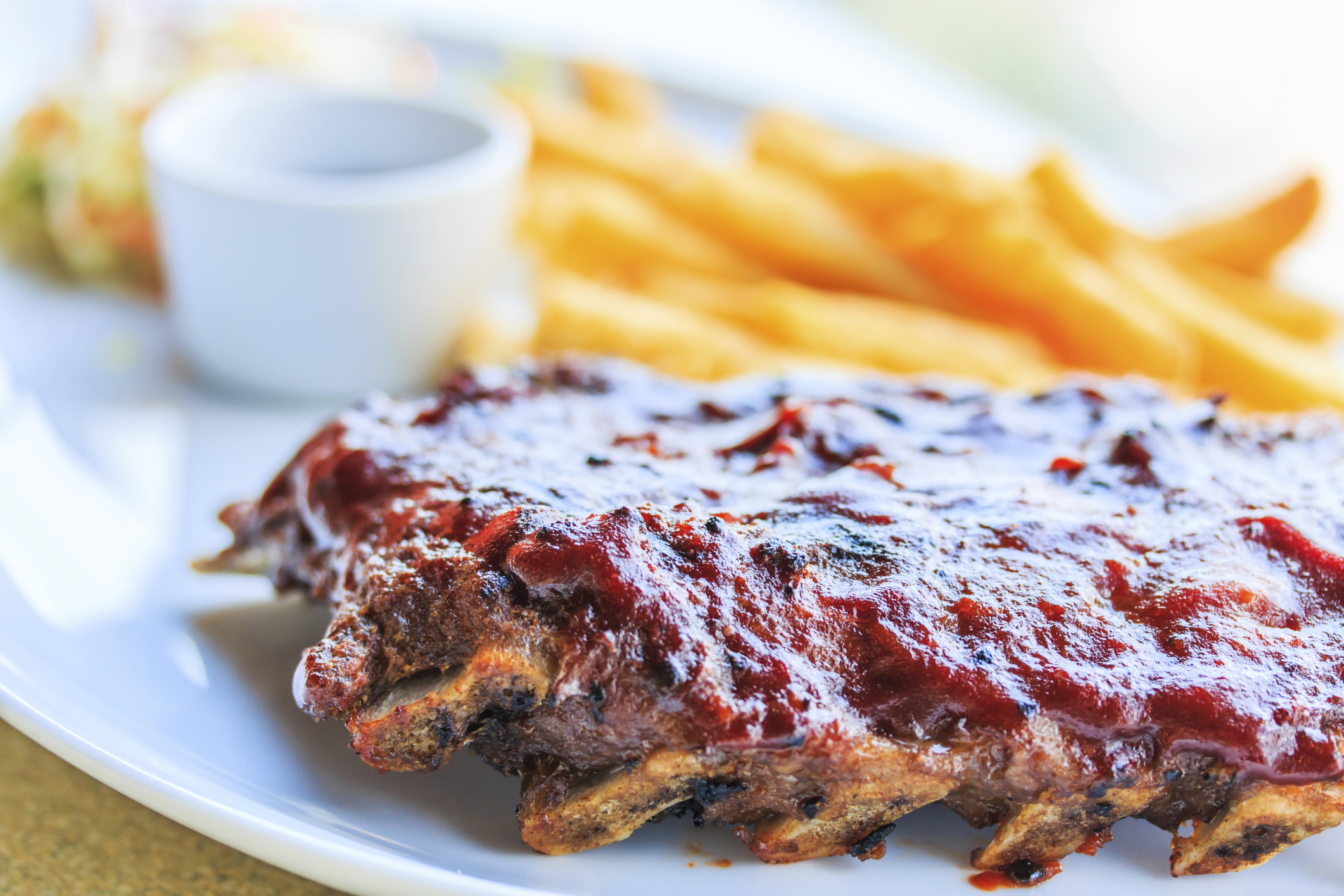 The Fourth of July is quickly approaching and what better way to celebrate America's favorite holiday than hosting a delicious cookout? We came up with some Bob Howard Acura tips inspired by Food Network's cooking sensation Bobby Flay and popular magazine Cooking Light to help you perfect your grilling expertise and wow your guests this year.
1. Get quality meat.
If you're grilling burgers this holiday, ground chuck is usually a great, inexpensive option, but for steaks, it is important to select a good grade of meat. USDA Prime or Certified Black Angus are going to cook the best, but choice-grade steak is a great alternative as well and may even be on sale at your local market. If you're serving chicken, get the thighs. They stay moist and have a richer flavor than breast meat.
Pay attention to fat content. Choose ground chuck that is around 80 percent lean. In steak, look for marbling (thin white streaks) throughout the meat. The fat will keep the meats juicy and flavorful, which your guests will be sure to love.
2. It's all about the prep.
Before moving to the grill, take the meat out of the fridge, and let it sit about 20 minutes to bring it to room temperature. If the meat is too cold, it won't cook evenly, jeopardizing tenderness and taste.
Seasoning is key. For steaks, lightly score the meat to help the marinade sink in, and for chicken, use a bold dry rub for amped-up flavor. Burgers are a little easier; if you have a quality ground chuck, a light salt and pepper will season your burgers just fine.
3. Don't rush it.
Your guests will be anxious, but don't flip the steaks too soon. They need to develop a thin, seared crust before turning or the meat will stick to the grates. To check for doneness, the simple touch test can tell you if it's time to take the steaks up—rare meat will be soft and spongy, medium meat bounces back when pressed, and well-done steak is firm. If you're grilling chicken, placing it over indirect heat first is better to cook the meat slowly and keep the skin from scorching. After the inside is almost cooked, move the chicken to direct heat for a few minutes to finish it off with that smoky flavor.
Whether it's burgers, steaks, or chicken, let the meat sit a couple minutes after taking it up to let the juices sink in and secure that flavor. Your guests will thank you later.
4. Serve and enjoy!
If you follow these tips, you'll be sure to have a great cookout and a great time on this Fourth of July.