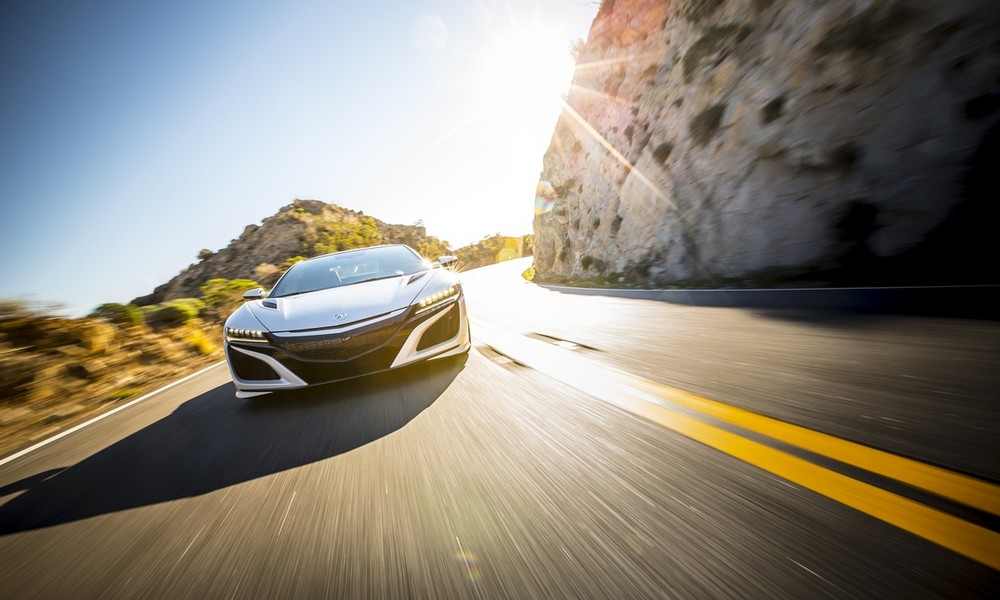 After one hundred years of automotive engineering evolution, the modern driver deserves power. Bob Howard Acura feels you, so this month, we're honoring the top three most powerful models in the Acura lineup. And the winners are… (Please imagine a drumroll in your head.)
Most Horsepower
With a first-of-its-kind bespoke Sport Hybrid Super Handling All-Wheel Drive™ power unit putting out a game-changing 573 hp, it's easy to see why the Acura NSX (pictured above) was Road & Track's "2017 Performance Car of the Year." The electric motors and twin-scroll turbocharged V6 work together to get this magic carpet from 0 to 60 in 2.7 seconds, which is probably shorter than the time it took you to read this sentence.
Most Incredible Torque (for a Sedan)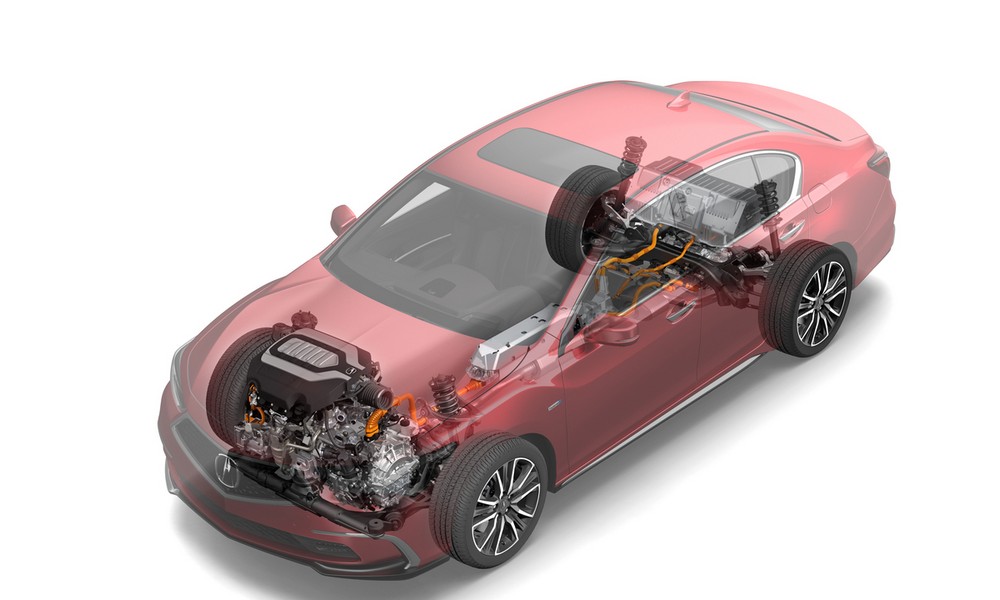 Torque can do a lot of things. Good torque gets you moving from a stop faster, makes it easier to cruise at low RPMs to increase economy and lower noise, and makes passing easier. The 2018 Acura RLX puts out 272 lb ft of torque. With all of that strength under the hood, this sedan is an athlete.
Best Towing Capacity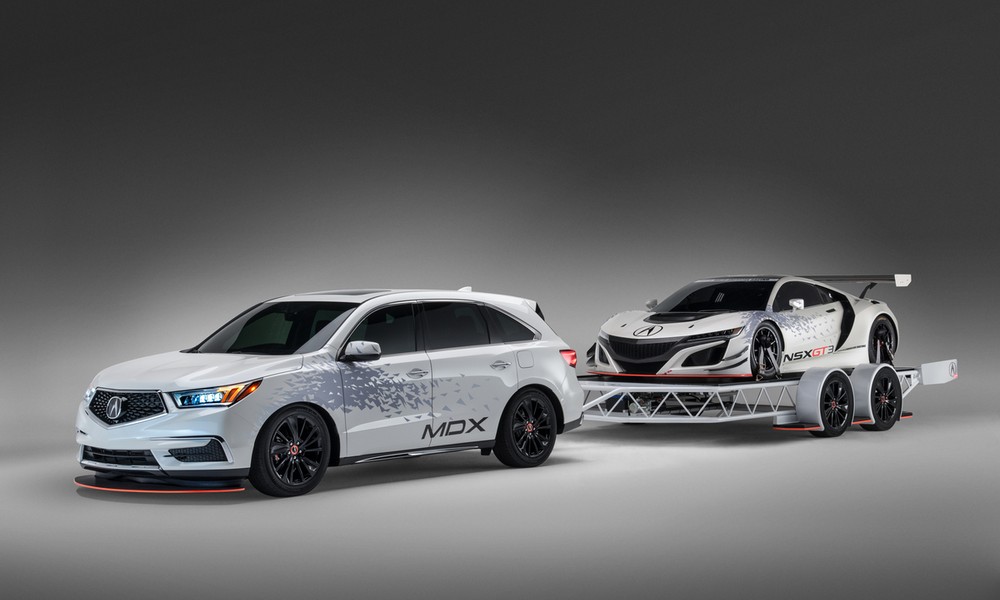 A three-row SUV, the 2018 Acura MDX owes its oomph to a 3.5-liter direct injection V6 that can propel it over mountains and down the interstate with equal ease. Even better, not only can you seat seven friends comfortably on the inside, but you can also tow up to 3,500 lbs for your weekend lake trip. (That's a couple of jet skis on a trailer, which is always a great time.)
---
These are just the top three on our list, and there are many more feats of strength from Acura we would love to tell you about. So chug that energy drink, down that double espresso, or crush whatever rocket fuel you're consuming, and come see us at Bob Howard Acura or contact us to learn more about the powerful options we have in our showroom.
Image Credit: Acura