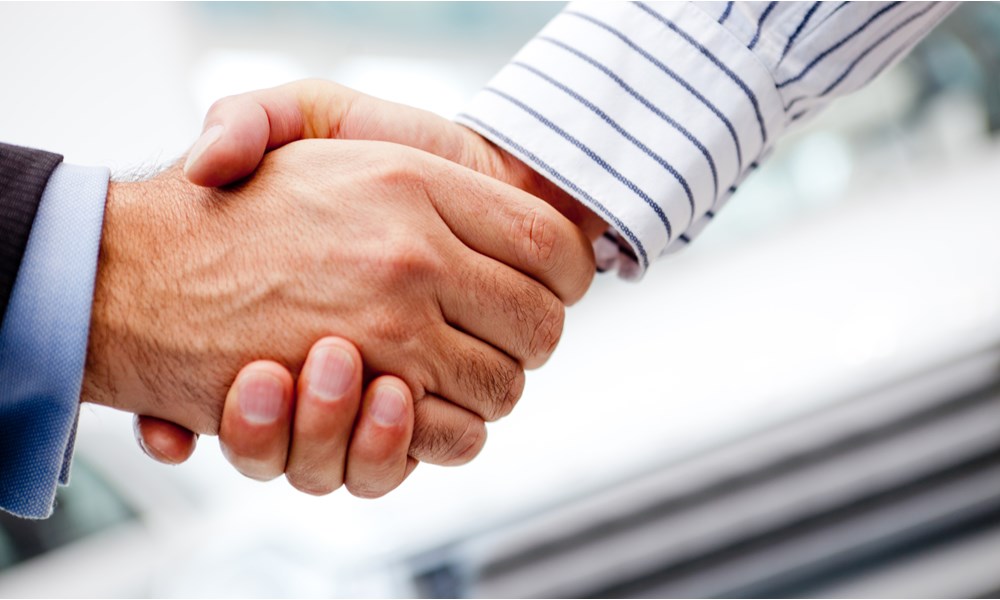 At Bob Howard Acura we strive to make every experience for our customers a positive one. We are delighted to hear how much customers appreciate what we do, knowing that we've done our jobs right. We are grateful for every review because they help us to grow and keep working to become the best we can be. That's why we'd like to thank our wonderful customer David Gallion for his kind words about his experience via Google:
I took our MDX back to Bob Howard Acura when it made a noise and slight vibration after having the tires balanced and rotated, somewhat expecting a "showdown" over who was not responsible. Eric, the service manager, had all four tires removed, checked for proper balance, and demonstrated to me the issue was not with their work but with the fact tire wear was uneven from not having been regularly rotated. He then had the car reassembled and back on the road without charging me for his service department's efforts. I really appreciated Eric taking the time to explain and assure the issue with our vehicle was both harmless and temporary. A solid standard for a dealership that has total market share on Acura sales and service in central Oklahoma.
It's customers like David that keep our dealership motivated and growing. If you'd like to experience our wonderful customer service yourself, please stop by or schedule an appointment today.