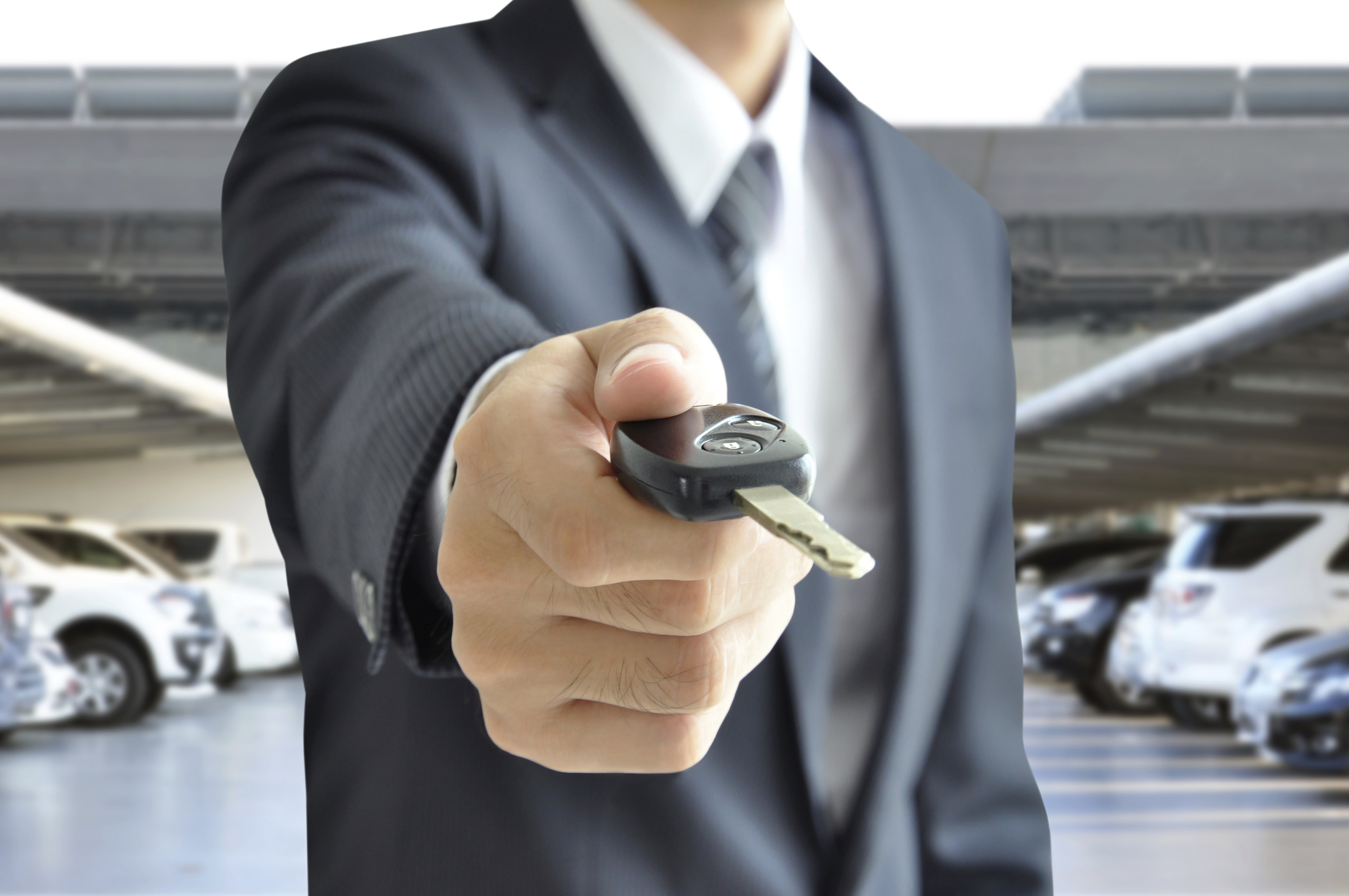 When you rent a car, the rental company will normally have a range of different types available, each priced according to the size and class of car. While you will almost certainly have booked one class of car, very often the rental company will be in a position to offer you a complimentary upgrade to a larger or more luxurious model. Bob Howard Acura has some tips on getting that upgrade.
Use the same office
If you regularly hire cars, try to make a point of using the same company. If you use a local office (or the same rental office) then the staff members will probably start to recognize you, which might increase your chances of being offered a complimentary upgrade. The car rental business is very competitive, especially in certain locations, so these businesses will be looking to find ways to please you.
Get to the office early
While car rental offices are turning over a number of cars throughout the day, most cars will be returned between the hours of 9 a.m. and midday. If you get to the office early, the staff members may actually have a shortage of cars in the class that you have ordered, which could force them to offer you something larger or more luxurious.
Join loyalty programs
Some car rental companies have loyalty schemes or member's clubs, where you may be offered special deals. In exchange for a few personal details, you will receive regular mailings about discounts and offers, some of which will include a complimentary upgrade if you fulfil certain conditions. Even if there is no offer in place, make sure the staff members know that you're a member of the scheme, as it may just sway their opinion.
Use the personal touch
The way in which you interact with the office personnel may influence the likelihood that you will get a complimentary upgrade. Bear in mind that staff members deal with hundreds of people every day. Somebody that smiles and is patient and friendly is much more likely to be welcome in the office and may be rewarded. Chat with the staff member dealing with you and, if necessary, show your interest in one of the larger, more luxurious cars. It might just sway them in your favor!
Choose a popular model
When you make a reservation, make a point of talking to the office directly so that you can use the staff member's local knowledge. Ask the office which class or type of car is the most popular and then book that one. That way, there is a higher likelihood that the office will be out of stock when you arrive.
In all cases, be aware that many offices will try and push an upgrade charge on you, which may range from $5 upwards per day. Don't be bullied into accepting this charge!