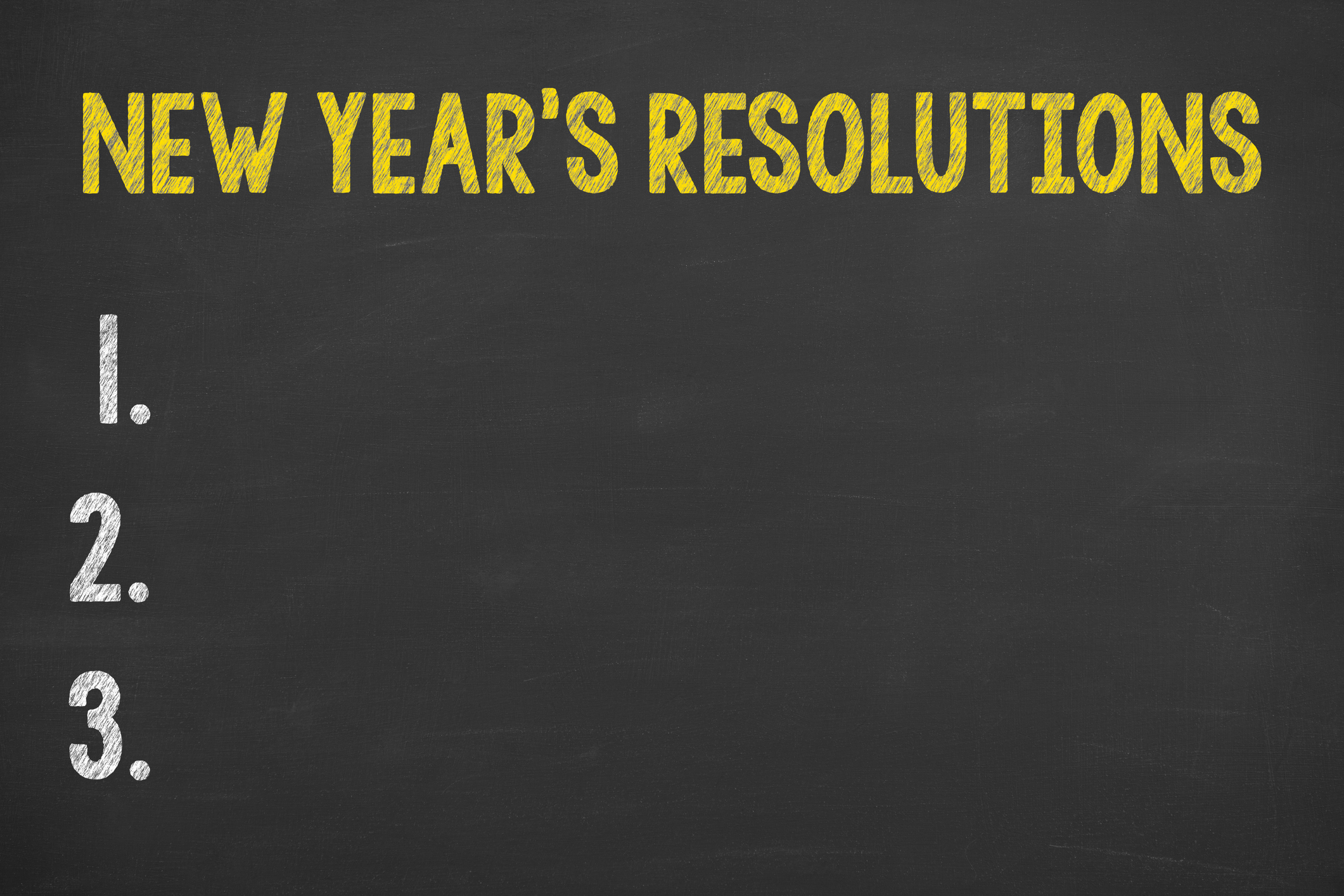 Many of us set goals for ourselves at the beginning of the year, but sticking with our New Year's resolutions can be a struggle. To make it easier on all of us, the team at Bob Howard Acura has put together this list of places you can go in the Kansas City and Oklahoma City area to help you succeed in your goals.
Ready to get started? Let's make 2017 the year you conquer your resolution!
Stay Fit and Healthy
Maybe 2016 was the year you kicked it in gear and lost some weight, or maybe you're simply interested in learning how to take a healthier approach to meal time. Either way, there are phenomenal restaurants in the Kansas City area that use fresh, local, and seasonal ingredients to reduce our impact on the environment while providing delicious meals throughout the year. Visit Renee Kelly's Harvest (you'll enjoy dinner in a castle!), The Farmhouse, or Ludivine, all of which use locally sourced ingredients and a farm-to-fork concept.
Lose Weight
If you're looking to drop some holiday weight, check out the group fitness classes at Overland Park. From aqua aerobics to boot camp cardio, there is sure to be something for you. While you don't have to be a member to participate in the activities at Overland, there is a small charge to participate. If you're looking for a free way to get your heart pumping, explore the greenways throughout Kansas City. Oklahoma also boasts plenty of opportunities to get active - explore Bluff Creek Park Loop Trail or get on the water at RIVERSPORT.
Enjoy Life to the Fullest
This means something different for everyone. Take in a show at the Kauffman Center, see a concert at Grinder's, or watch the latest movie at the Alamo Drafthouse. Want to pick up a new hobby? Try your hand at painting or playing a new instrument. Whatever you decide, Kansas City and surrounding areas have plenty of ways for you to live your best life in 2017.
Spend Less, Save More
Looking to get out of the house but still trying to save some money? Never fear! You might be surprised to find that Oklahoma has plenty of free activities, as does Kansas City. If you're looking to get a tighter grip on your finances, there are also plenty of free apps, such as Mint, Digit, and Acorns, that can help you keep track of spending habits while also helping you save at the same time.
Spend More Time with Friends and Family
Nothing beats having a home-cooked meal with your family, but there are other ways you can enjoy the company of family and friends. Explore the OKC Zoo or Kansas City Zoo together, conduct cool experiments at Science City, or see what you can build at Legoland. If you're looking for a casual coffee shop to catch up with friends, try Quay Coffee, City Market Coffee Roasters, or District House Coffee.
---
No matter how you resolve to take on 2017, we hope you find these suggestions helpful. We're aiming to make 2017 the best year yet for our customers, and we love hearing from you, so if you think we missed something, let us know!
May this year bring you everything you hope for.