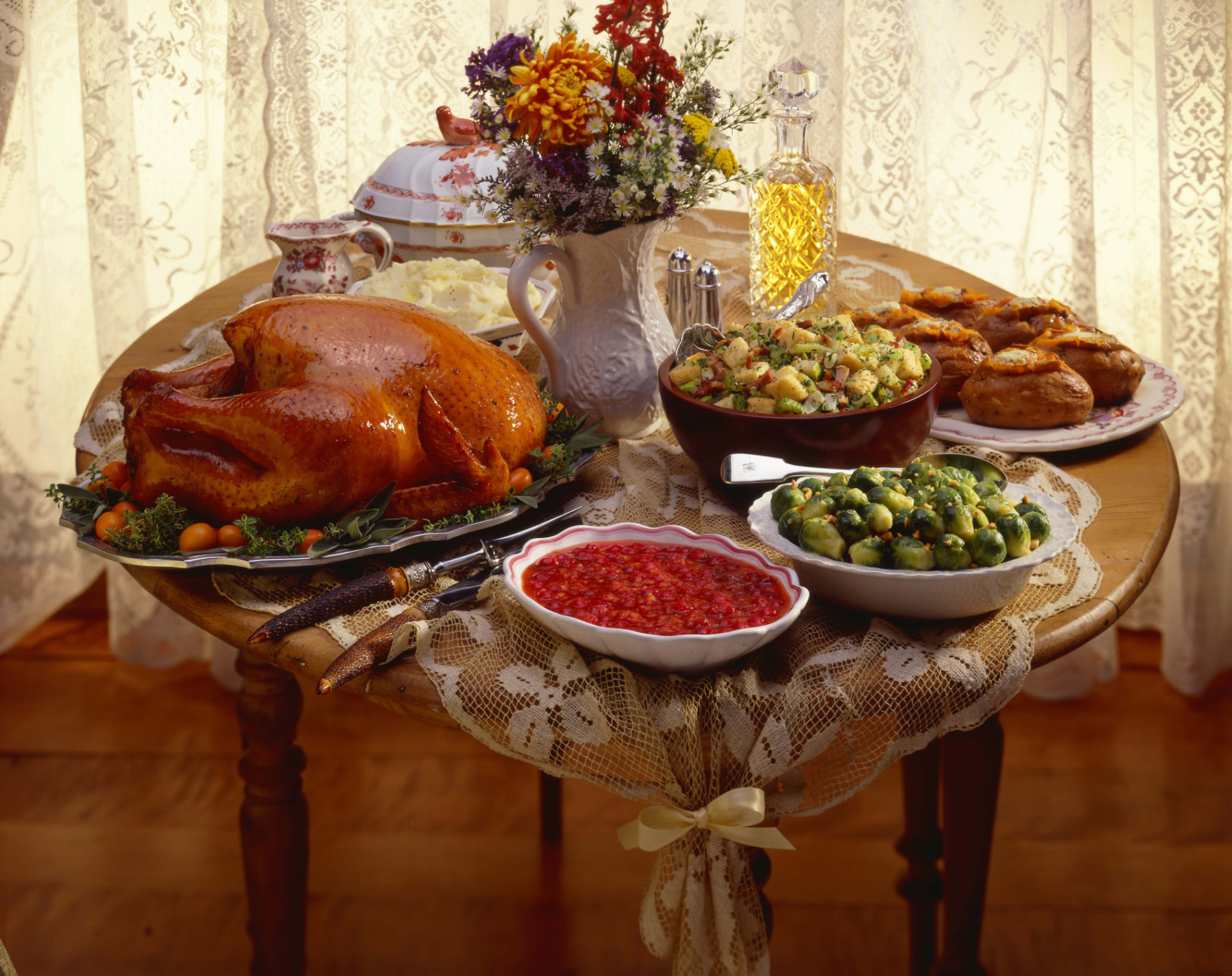 Unless you're a vegetarian, you probably already know exactly what to make for Thanksgiving, at least when it comes to the main dish: turkey. But when it comes to sides, the world is your oyster (whether or not you put them on the menu). These five great side dishes from Bob Howard Acura for your Thanksgiving meal will give you and your guests a lot to be thankful for.
Au Gratin Potatoes
Au Gratin potatoes aren't much more difficult than mashed potatoes, but with twice the amount of fat, cheese, and flavor, all signs point to its making an outstanding Thanksgiving side dish. Even the biggest mashed potato fans and the most hard-core traditionalists will be pleased with this creamy, cheesy, ultra-comforting treat.
Twice-Baked Sweet Potatoes
Everybody loves sweet potato casserole, so why not take things up a notch by making twice-baked sweet potatoes? Recipes are readily available online, but the basic gist is similar to making twice-baked potatoes or even deviled eggs. Just bake the potatoes, then slit them open and scoop out the flesh, reserving the skins. Mash the potatoes with a bit of cream and butter, a dash of cinnamon, and some honey or brown sugar, then fill the skins with the mashed potatoes and top a crumb topping of flour, brown sugar, and pecans and bake just until the topping is brown and crispy. For those with really old-school taste, a marshmallow or two can't hurt, either. This makes for a great side dish, dessert, or pre-dessert (that's the mysterious Thanksgiving meal that occurs after dinner and before the 12 pieces of pie and cheesecake).
A Special Jello
Ordinary jello makes for a lousy Thanksgiving dessert (even if the Pilgrims would have given the mast off the Mayflower for a cup full of the delicious treat). This year it's time to put the "hello" in the jello. Ideas include making a rainbow-colored, multi-layered gelatin masterpiece, adding a little zing with some Sprite or other holiday friendly beverage, or adding whipped cream, whipped topping, softened cream cheese, sour cream, cottage cheese, or yogurt to an already prepared gelatin dish.
Corn Casserole
At some point along the way, green bean casserole emerged as the end-all-be-all vegetable casserole for Thanksgiving. As much as everyone loves it, why not give it a break this year and give sweet and creamy corn casserole a try instead? This delicious, decadent dish is sort of like a cross between creamed corn and spoon bread, and it will have everyone coming back for more.
Real Cranberry Sauce
Some holiday traditions are universal. Take, for example, the untouched tilting tower of cranberry sauce dumped from a can onto a saucer. Start a new--and decidedly better--tradition with a sweet and tart batch of homemade jewel-toned cranberry sauce. Simply combine a pound of fresh cranberries,1/4 cup of freshly squeezed orange juice, 1/4 cup of water, and a cup of honey, and gently simmer just until the cranberries are soft and beginning to break down.