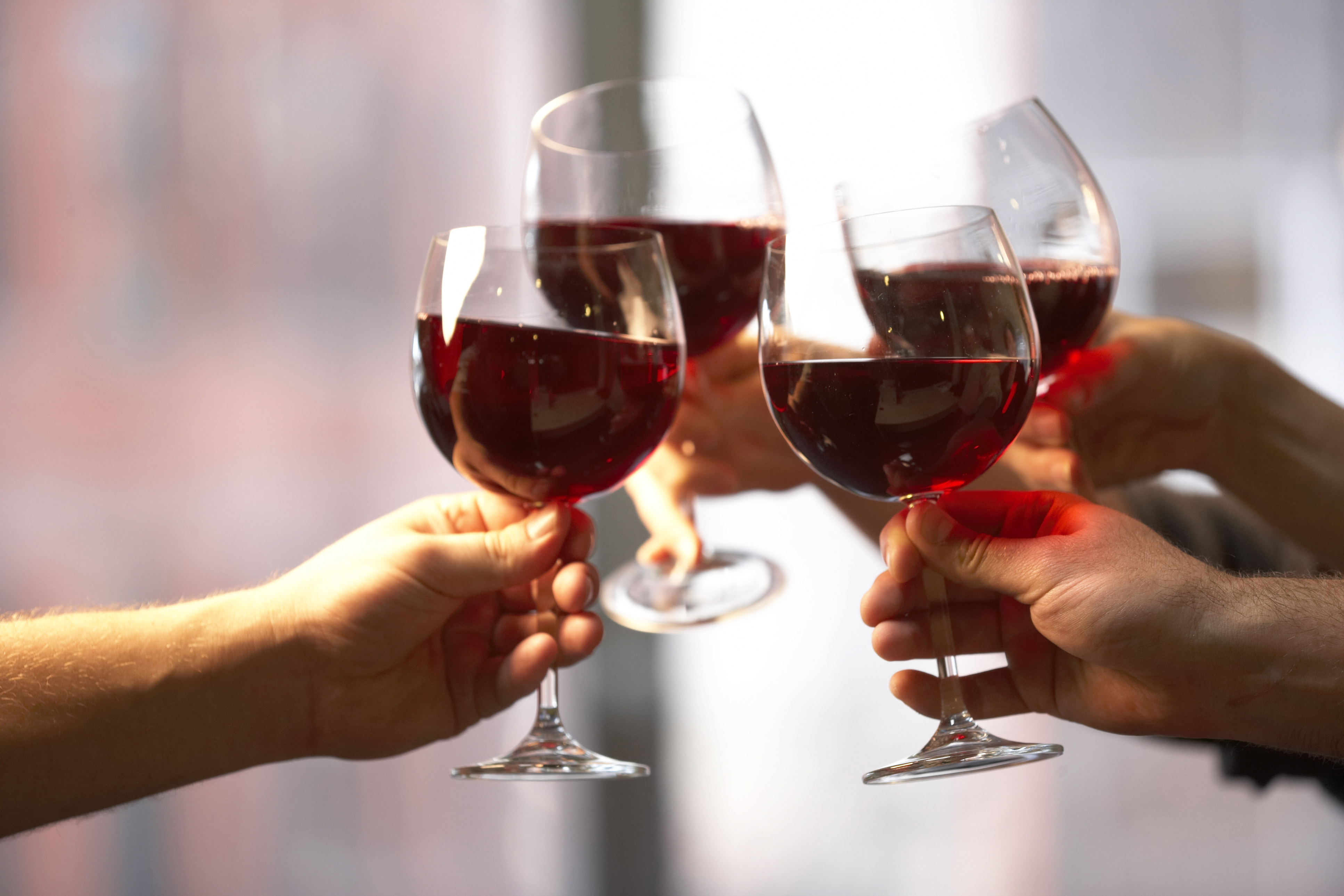 Want to look smart at your next New Year's celebration? Come equipped with these fun Bob Howard Acura facts about New Year's.
Q: Has New Year's Day always been celebrated on January 1?
A: Up until the late 16th-century, the new year began at the end of March. In 1582, Pope Gregory XII introduced the Gregorian calendar, which began the new year on January 1. The calendar was adopted by most European nations soon after the Pope's proclamation, but some kept the original date. England, for example, did not adopt the new calendar until 1622.
Q: Why was the new first month of the year named January?
A: January is named after Janus, the Roman god of gateways, beginnings and endings. Janus is often depicted with two faces, one looking ahead and one looking back, similar to holiday revelers who reflect on the past year and look forward to a new one.
Q: When did college football start playing bowl games on January 1?
A: The first Tournament of Roses parade was held in 1886 in Pasadena, California. In 1902, the first Rose Bowl took place, and it was replaced the next year by chariot races and resumed permanently in 1915. The Rose Bowl is now considered the "granddaddy" of all bowl games and takes place yearly on January 1 in Pasadena, California.
Q: Where did the New Year's baby originate?
A: The New Year's baby originated in Greece around 600 B.C. A baby was carried around in a basket to represent the Greek god of fertility and wine, Dionysus. The holiday's use of pagan symbols led to the denouncement by the Catholic Church of New Year's celebrations and the use of babies in that celebration. They eventually rescinded their proclamation and incorporated many of those symbols into Christianity.
Q: What in the world does "Auld Lang Syne" mean?
A: "Auld Lang Syne" was a poem written by Robert Burns in 1788 and set to the tune of a folk song. The literal translation of the Scottish title is "Old Long Since." A modern translation? "Long Long Ago." The song is traditionally sung at the stroke of midnight on New Year's Day.
Q: What are the most popular New Year's resolutions?
A: USA.gov reports the top New Year's resolutions are drinking less alcohol, getting a better education, getting a better job, getting fit, losing weight and managing debt.
Q: What should you eat on New Year's Day for good luck?
A: Pork roast and sauerkraut, black-eyed peas and lentil soup bring financial success and good luck for the upcoming year. Some claim eating turkey or chicken on the holiday will bring bad luck.
Q: What about New Year's Day visitors?
A: According to the legend of First Footing - the first person to enter your home in the new year - influences the upcoming year. For best results, the first visitor should be tall and handsome and have dark hair (good luck any time of year, perhaps). Unexpected visitors portend a houseful of guests for the entire year, unless an unexpected woman shows up which means bad luck. Other superstitions include requiring visitors to bring something in order to bring about prosperity.
Q: Are there any activities you should avoid on the holiday?
A: Some consider doing the laundry on January 1 a sign that someone in the family will die soon. Some even go as far as not washing the dishes this day.
Q: When did Dick Clark's New Year's Rockin' Eve begin?
A: The late Dick Clark began broadcasting from New York on New Year's Eve in 1972. The program continues to attract millions of viewers annually.