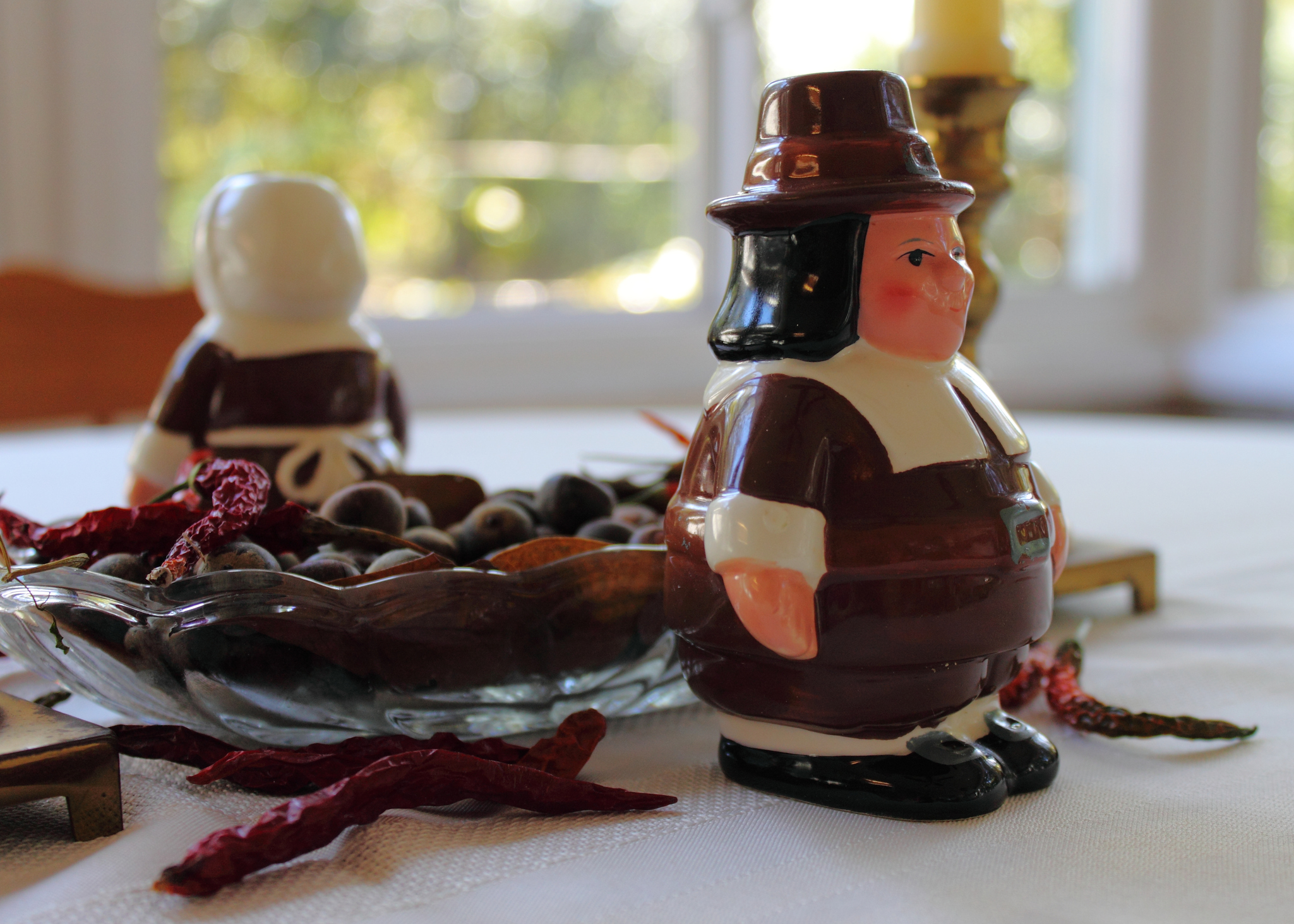 Everyone celebrates Thanksgiving a little differently, whether you share a simple meal with a few of your close friends or an enormous feast with all of your family, and our Thanksgiving traditions differ as well. Your holiday might be all about food and football, or about giving back to the needy, or something else altogether. We thought we'd share about some of the Thanksgiving festivities that happen at Bob Howard Acura.
Every year we have a Thanksgiving Lunch, and we typically serve the traditional Turkey with stuffing, ham, mashed potatoes, vegetables, and desert. All of the Bob Howard Acura team and their families get together and give thanks for all of our blessings. It's a wonderful day of delicious food, laughter, and being together.
From all of us here at Bob Howard Acura, we hope that you have a wonderful Thanksgiving. Feel free to share your favorite traditions with us on our Facebook and Twitter pages!