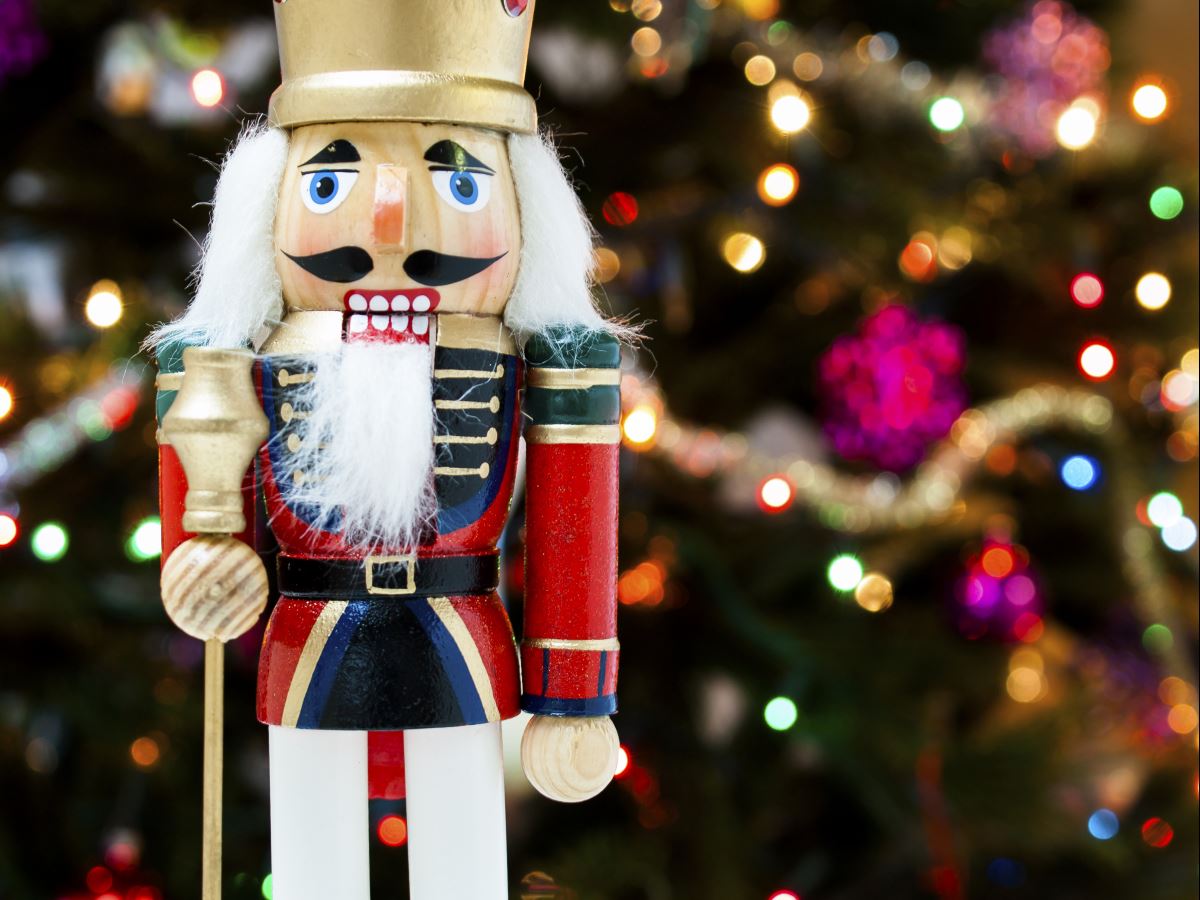 It's time for decorated trees, hot cider, and sparkling lights! Everyone enjoys the winter holidays a little differently, and whether you celebrate Hanukkah, Christmas, Kwanzaa, or just good times with friends and family, we all have favorite traditions.
Below, you'll find a picture of some of our staff after they finished putting up our tree and decorations for the holidays.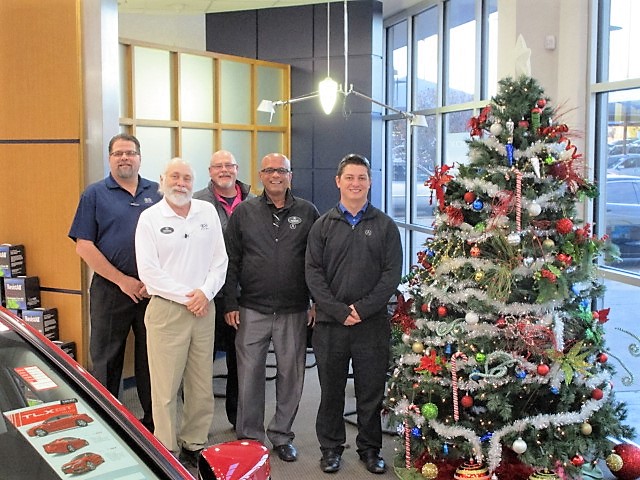 We're also fond of creating lasting memories here at Bob Howard Acura, which is why every year we host a holiday luncheon where all of our employees and their families are invited to partake in holiday well-wishing and merriment.
During the holidays, we even get spoiled by our long-time customers. We always get special treats and homemade dishes from Bob Howard Acura regulars, and we're especially fond of Mrs. Carr's brownies (hi, Mrs. Carr!).
From all of us here at Bob Howard Acura, we hope that you have a wonderful holiday season. Feel free to share your favorite traditions with us on our Facebook and Twitter pages!