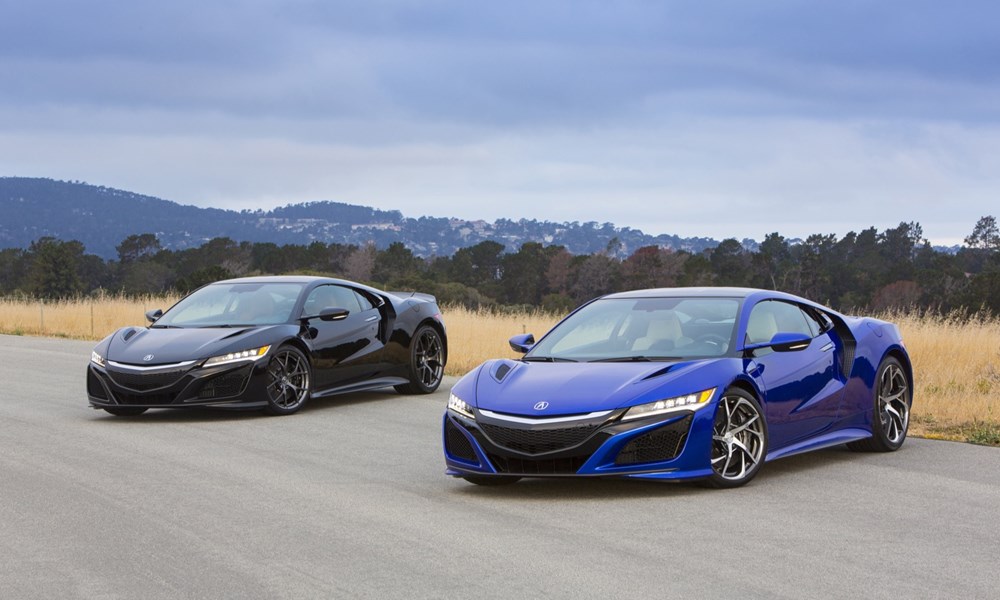 For over 30 years, Acura has been known for its commitment to excellence. Through the brand's top-of-the-line performance, luxurious features, and sleek designs, Acura models have proven time and again to be of the highest quality. The brand's core value of "Precision Crafted Performance" should come as no surprise, as Acura is always striving to improve upon what's already great.
"There is no more clear promise for the Acura brand than Precision Crafted Performance," said Jon Ikeda, vice president and general manager of Acura, in 2016. "We're committed to infusing this core Acura promise into every facet of our products and the customer experience."
Pushing boundaries
The first Acura vehicles debuted in America in 1986 under the tagline "Precision Crafted Automobiles," which evolved into "Precision Crafted Performance" in 1990 with the introduction of the NSX. The NSX was designed to reflect modern, prestigious styling as well as performance, values that shine through in the brand's Precision Concept as well.
The "Precision Crafted Performance" tagline encompasses Acura's commitment to unparalleled comfort, exhilarating performance, and fine-tuned attention to detail. "Precision Crafted Performance is the future of this brand, but it's not a destination," said Ikeda. "It's a mindset and a commitment to doing new and challenging things based on our own unique ideas for our customers."
Acura offers luxury and performance
Acura is constantly pushing the envelope to create its best-in-class vehicles, crafting a variety of innovations that keep the lineup fresh. From the Sport Hybrid Super Handling All-Wheel Drive™ System as seen on the all-new NSX to the world's first Precision All-Wheel Steer™ system, Acura's commitment to performance is clear in every vehicle it constructs. In an Acura, you'll never have to sacrifice power for comfort or luxury for function. Acura knows that it's possible to have it all.
---
To discover the precision-crafted performance of the current Acura lineup, schedule a test drive at Bob Howard Acura today.
Image Credit: Acura