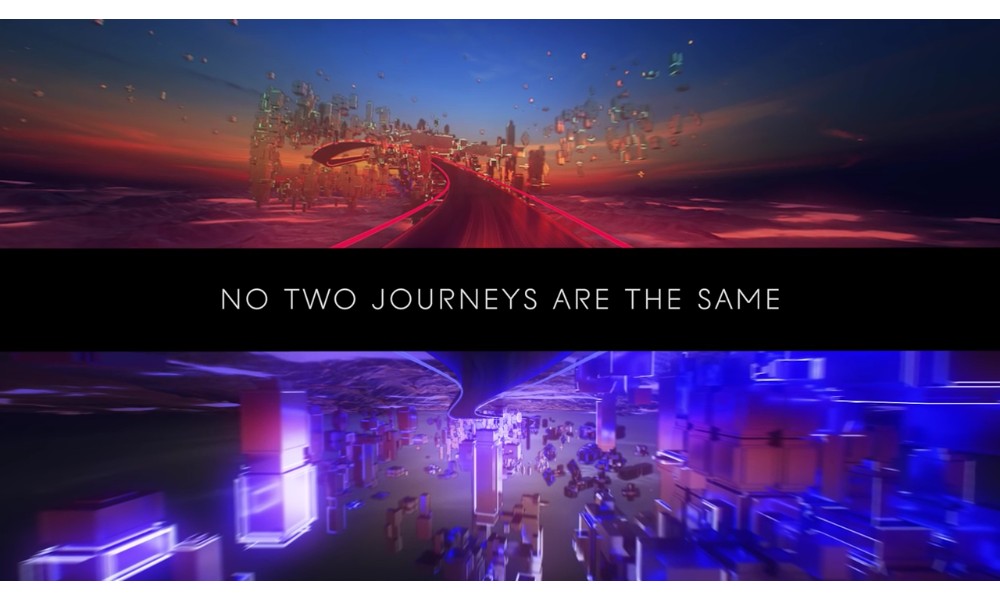 Acura returned to the Sundance Film Festival in Park City, Utah this January with a one-of-a-kind virtual journey called Acura Mood Roads. This was Acura's seventh year as a Sundance Film Festival Presenting Sponsor and Official Vehicle, and the first time a virtual driving experience like this has ever been seen.
Bob Howard Acura has more details on it for you here.
Inspired by Acura Performance Technology
Mood Roads is a virtual driving experience that symbolizes Acura's unique Precision Crafted Performance makeup. The exhibit is inspired by Acura's Sport Hybrid Super Handling All-Wheel Drive™ technology, which gets the credit for the impressive handling, acceleration and braking responsiveness, and excellent fuel efficiency of Acura models.
Changing with the driver's mood
This full sensory virtual driving experience uses brainwave technology, tapping into 30 of the driver's emotional, cognitive, and physical inputs to change landscape, color, and music according to the driver's moods, making no two Mood Roads experiences the same. A motion simulator equipped with a performance driver seat also measures 24 points of contact, including the driver's brainwaves, heartbeat, and facial expressions.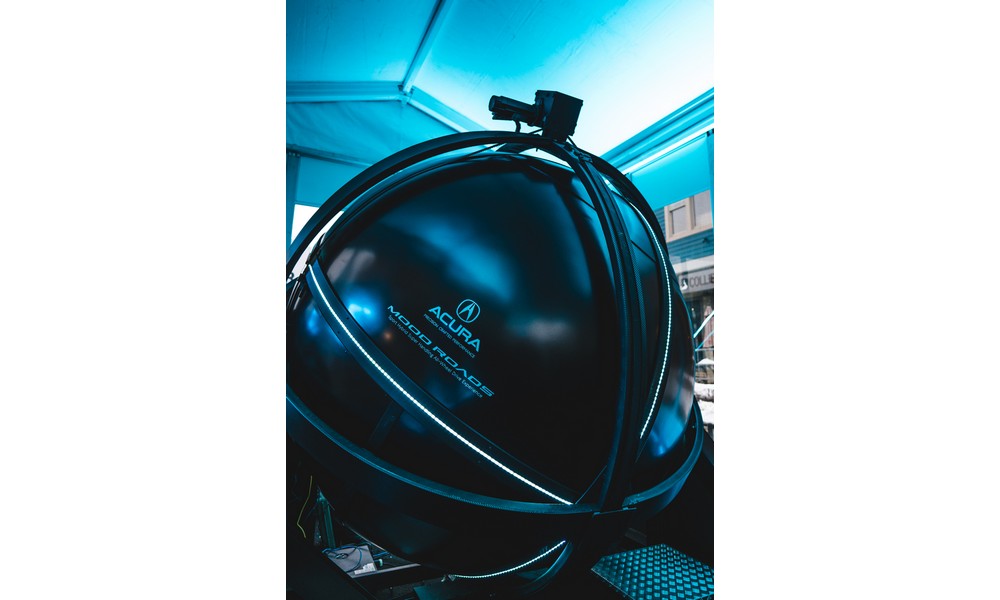 An abstract journey
Mood Roads responds in real time to the driver's emotional and physical inputs, bringing the road's twists and turns to life in a colorful, abstract environment. The driver sees it all as a large projection on the inside of the Mood Roads sphere. Music is carefully scored to visual cues, while sound effects inspired by the NSX supercar and other Acura vehicles round out the 90-minute experience.
"The Sundance Film Festival is both a platform for groundbreaking filmmaking and a showcase of innovative film technology", said Jon Ikeda, vice president & general manager of Acura. "And the Acura Mood Roads experience offers the tech-minded audience a unique merging of automotive and virtual technology they have never experienced before."
An NSX Virtual Reality Pod and more
In addition to the Mood Roads experience, Acura presented many other performance technology-themed exhibits where filmgoers could relax and be inspired. A Virtual Reality Pod let users experience the power and performance of the all-new NSX. An NSX ice sculpture was on hand with LED lights that highlighted certain features. And celebrity guests signed the hood of an NSX, benefitting the Pediatric Brain Tumor Foundation.
For more information on the one-of-a-kind Acura Mood Roads experience, or to learn more about the technologically advanced Acura lineup, don't hesitate to call, contact us online, or visit us in person at 13101 N Kelley Ave, Oklahoma City, OK 73131 today.
Image Credit: (Acura)