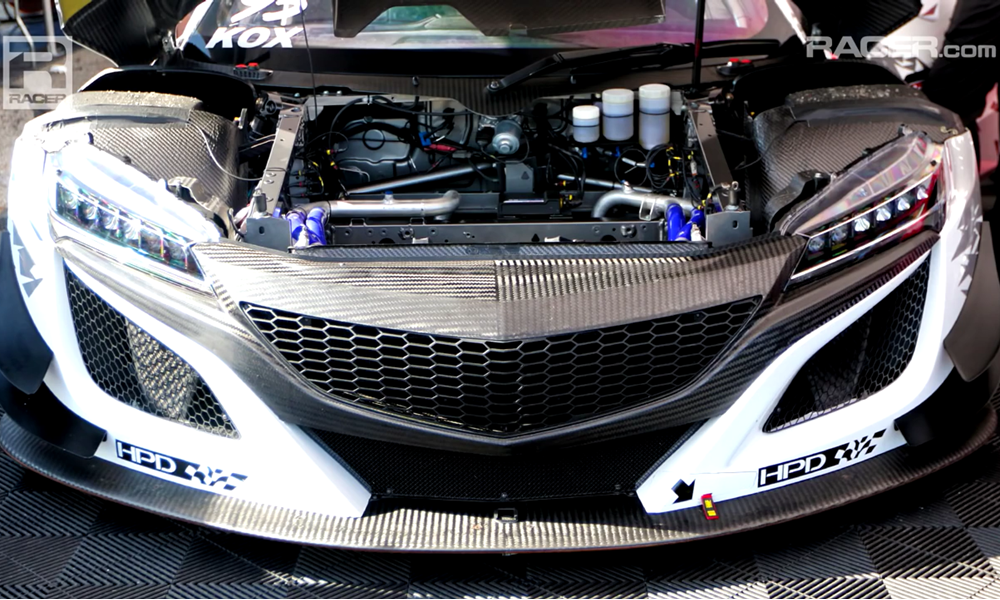 When the Acura NSX was released earlier this year, car enthusiasts around the world jumped at the chance to own a vehicle that will surely go down in the pages of automotive history. Bob Howard Acura was thrilled to hear that the supercar would be completely remodeled and re-released, and now we have even more reason to be excited.
Acura has turned the NSX into a GT3 race car, complete with rear-wheel drive, a fine-tuned engine and an XTrac racing gearbox, and improved aerodynamics.
Get a first-hand look at the new model with Acura race driver Ryan Eversley and Acura test driver Peter Kox.
You'll notice that the GT3 model is lighter and lower to the ground, giving it greater racing capabilities. In the words of Peter Kox, this globally tested model is sure to "astonish some people next year."
We can't wait.
Interested in learning more? Contact us to stay up to date on the latest Acura news and visit us at 13101 N Kelley Ave, Oklahoma City, OK 73131 to take a look at the power and performance currently on our lot.
Image Credit: Racer.com