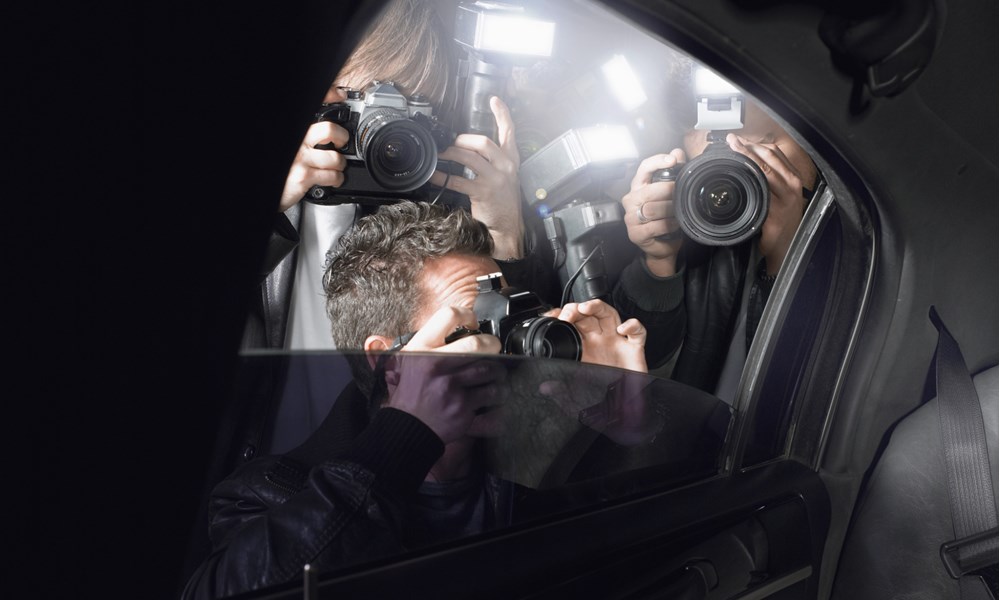 An auto show is not the place to buy a new car. If you want to test drive, haggle over, and buy a vehicle, go to a dealership. But if you're interested in learning what's new in the automotive world, or you just want a great day out, head to one of the U.S. shows. Check out a guide courtesy of Bob Howard Acura below.
The main shows
The four main auto shows are in L.A., Detroit, Chicago, and New York, although other cities put on smaller shows. Atlanta and Dallas host shows in March, Las Vegas in November.
Show season starts in November with the L.A. Auto Show at the Los Angeles Convention Center. This usually features numerous new models, plus a few way-out concepts that will never see production. For details, visit www.laautoshow.com.
If the west coast is out of reach, how about Detroit? The Motor City hosts the North American International Auto Show at COBO Center every January. This isn't the biggest show, but being in the hometown of the Big 3, it's regarded as the premier event. Manufacturers from around the world come here to show off their latest models as well as to get feedback on new concepts. If you go, look out for the teams of auto engineers checking out competitor's offerings. More information can be found at www.naias.com.
A month later, McCormick Place on Lake Shore Drive in Chicago presents the Chicago Auto Show. In terms of square footage, this is the biggest show in North America. Coming so soon after the Detroit show, the number of launches is usually limited, but the space means the manufacturers can put on even bigger and more lavish displays. Visit www.chicagoautoshow.com for details.
Finally, April brings the New York Auto Show. Held at the Jacob Javits Convention Center on 11th Avenue, between 34 and 40 Streets, this usually sees a good number of new models and a scattering of concepts. Visit www.autoshowny.com for information.
Shows around the world
Those with deep pockets might want to visit one of the other top shows around the world. The global season kicks off in Europe in the fall, with the Frankfurt and Paris shows alternating.
Tokyo also hosts a biennial show, and the Swiss hold their annual Geneva event sandwiched between the Chicago and New York shows. Finally, April sees a comparative newcomer – the Beijing show. And as China is rapidly becoming the world's biggest car market, it's now one of the most important times for the manufacturers.
What to remember
If you're heading out to a show, there are a few things to consider. Inevitably, the glitz and glamour will attract crowds, especially on the weekends, and it can be difficult to get close to the cars. (Bear in mind too that the hoi polloi are kept well away from exotics like Ferraris and Rolls-Royces.) If possible, go in the early evening, (most shows stay open until 9 or later,) and leave pets and strollers at home. Also, show halls get warm, so there's no need to bring a heavy coat.
Lastly, don't expect to see any dramatic unveilings. The smoke, flashing lights, and pretty girls are reserved for press rather than public days: the only place you'll get to see those is on your TV. What you will see, though, are current and future models. You'll get a sense of what we'll be driving in the years ahead, and if you are in the market for a new vehicle, you'll have a chance to do some intensive comparison shopping.
Just don't take your checkbook.