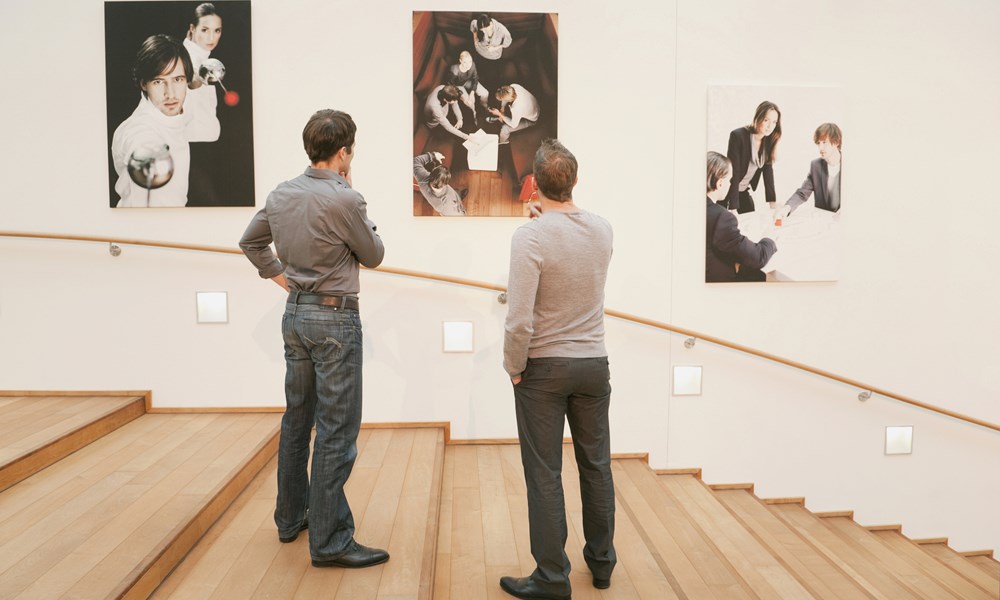 If you're under the impression that art collecting is for the rich and richer, you're not alone. While you can easily find pieces priced for tens of thousands of dollars, it is possible to find works that you not only identify with, but that you can afford as well. Start with this step-by-step process to curating your own collection.
There are many ways you can purchase a piece. Here are some of the most common:
Art fairs: View many different types of work from various galleries and artists all at once. This is helpful for anyone who may still be figuring out what types of art speaks to them.
Auction: Don't be intimidated by a possible lack of knowledge or sky-high prices. Sometimes works of art are offered that will fit your budget, and even if you don't purchase anything, you'll learn about what makes a piece valuable and what you like.
Online: There are so many online curators, so jump into the online world of art and start perusing! Try Artsy, The Tappan Collective, Buy Some Damn Art, or Art Star.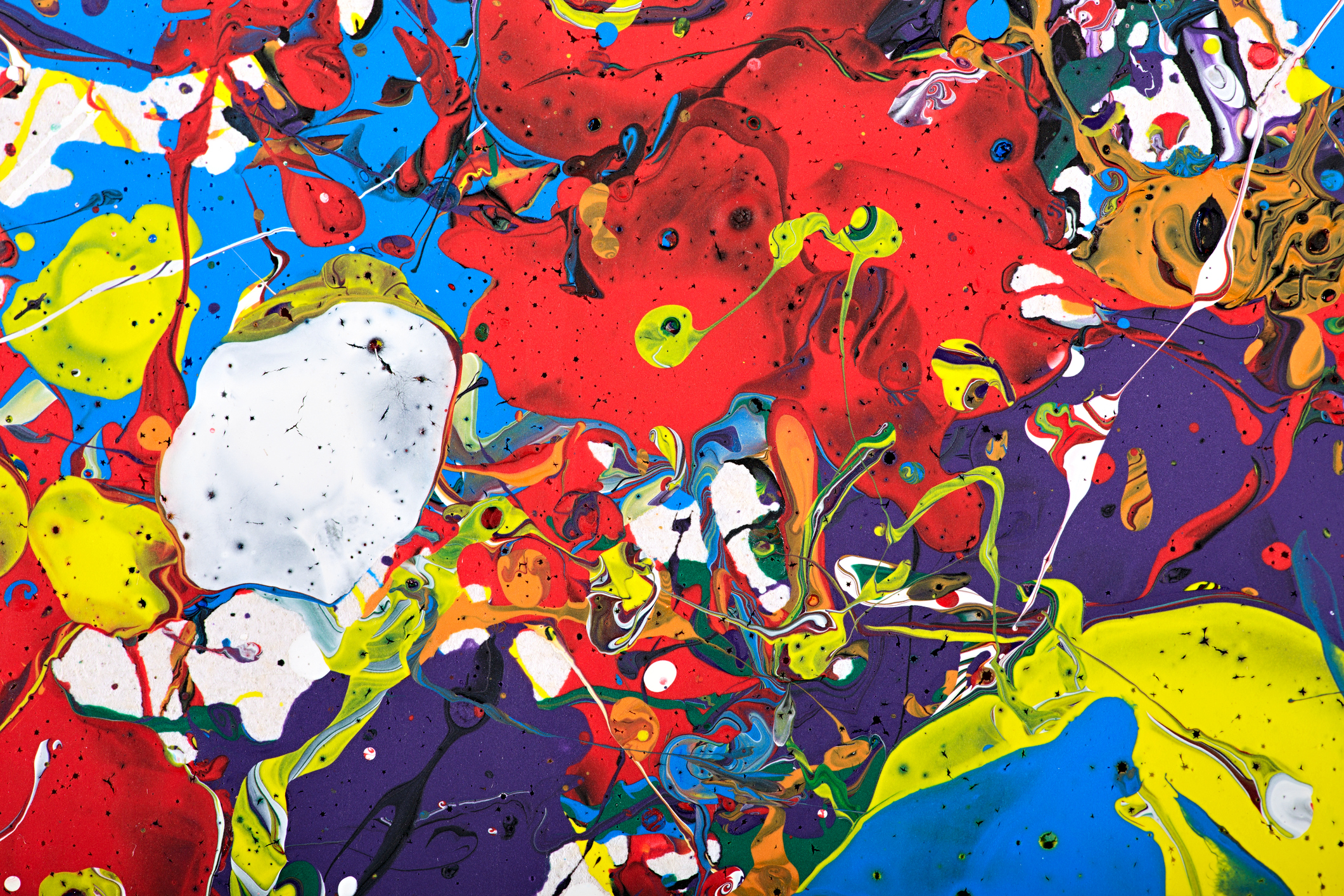 While you're looking at different pieces and learning what resonates with you and what doesn't, it's helpful to start thinking about cost.
Pricing: Don't be afraid to bargain. Many dealers will provide up to a 10% discount for private collectors. Some dealers will allow you to pay in installments, which is perfect for those high ticket items that you just can't stop thinking about. Go ahead and set your price range for a singular piece, remembering to factor in other possible costs, such as…
Additional costs: framing, matting, commission to the auction house, and artist royalties. If you're starting your collection, you probably won't have to worry much about restoration costs, but if you enjoy collecting and start dabbling in more expensive art circles, this is important to keep in mind.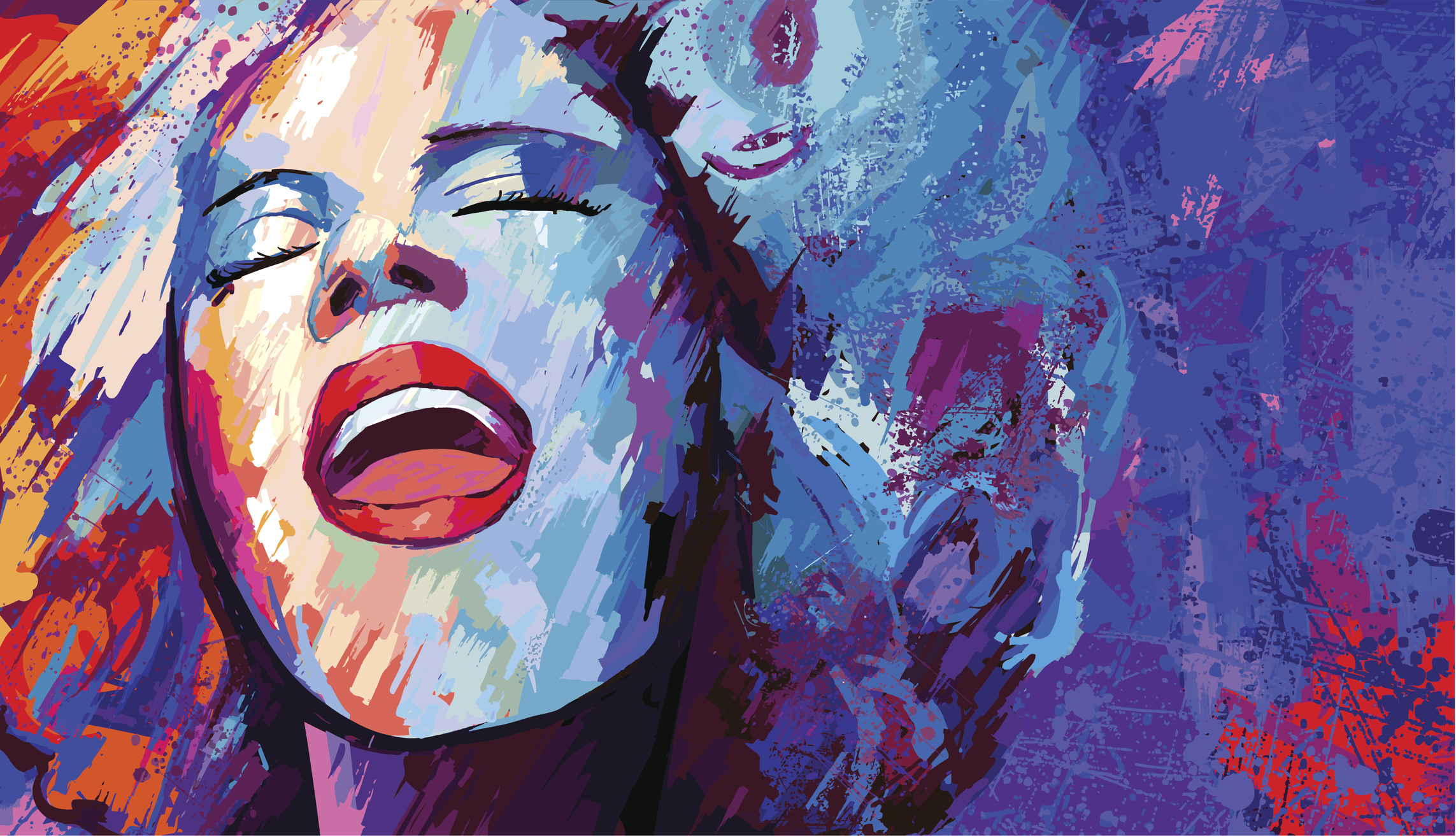 As always, it doesn't hurt to do your research before purchasing a piece. You should look at collecting as a fulfilling hobby, not as a way to make money by turning around and re-selling a piece. Still, knowing who created each work and the story behind it will only make your curated collection richer.
Lastly, always choose artwork that speaks to you. It is your collection, after all. Do you love it? Does it fit in with the rest of your collection? (Do you want it to?) Where will it go in your home?
And one final tip: don't let the price devalue a piece. If it only costs $50 but draws you in and connects with you, then it deserves a place in your collection.
Now start collecting!