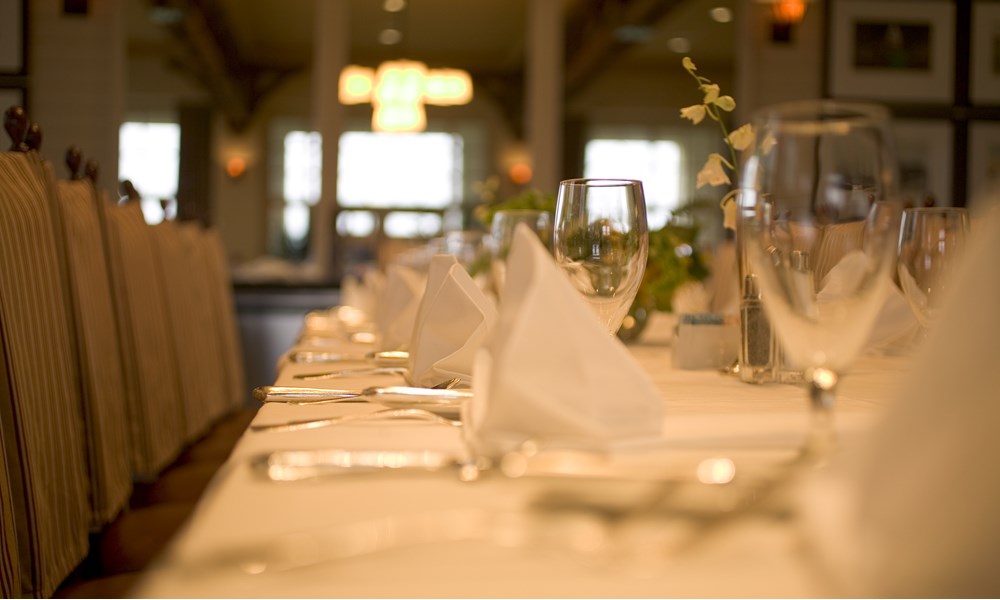 Why does it help to take an interest in your champagne choices? Not only will it be satisfying to select champagne that better complements you own pallet, but you'll also impress your family and friends with your refined expertise. Consider the following five steps to becoming a champagne connoisseur:
1) Learn champagne basics
Start learning the basics about all aspects of champagne, from vine to cork. Read a book or go online. There's an enormous amount of educational information available if you take the time to look. Your education should include the following information:
Understand how champagne is made
Learn what actually makes champagnes taste different
Educate yourself to champagne grape variations
Learn about the best champagne growing areas
Study the woods used for barrel-making and how they impact flavor
Discover the aging process for different champagnes
2) Further your education
After you have a solid grasp of champagne basics, begin the sampling process, and don't forget--it's always preferable to share a hobby with other people in a social setting. Wine tastings often include champagne with locations at restaurants or charity events. Most wine clubs and even speed-dating groups offer special champagne tasting events as well. Your goal is to understand how to store, handle and taste champagne, and if you strike up a friendship with fellow bubbly lovers along the way, all the better.
3) Visit a champagne winery
Even though the French excel at the growing and production of champagne, that doesn't mean you have to book a trip to the champagne region in northern France. As you begin the five steps to becoming a champagne connoisseur, you'll learn why Montagne de Remis and Cote des Blancs are considered Mecca for luxury champagne-lovers. Did you know that if champagne isn't made in France, it's actually designated a "sparkling wine?" Don't let that fact stop you from visiting California, however, where Napa and Sonoma Valleys have developed delicious champagne grapes of their own sparkling wines.
4) Join or start a club
Why not kill two birds with one stone? Meet new people and expand your knowledge about champagne at the same time. If there isn't a wine or champagne club in your community, think about forming your own. How often you decide to meet will depend upon the enthusiasm of the group. As you expand your knowledge as a group, it will be fun to experiment with each other's favorites or make a new discovery together.
5) Build a reputation
While you can't expect to walk in the shoes of famous wine and champagne connoisseur Mark Oldman, you can expect elevated expertise when you learn to appreciate the varieties and subtleties of different champagne. When your palate becomes more sophisticated and well-rounded, you'll quickly impress your family and friends when you recommend a $30 bottle of champagne with a taste and aroma that rivals a $150 bottle.
Imagine how impressed your partner or fellow workers will be when you show up for a celebration with a chilled bottle of exquisite champagne instead of a $10 bitter-tasting special from the supermarket.