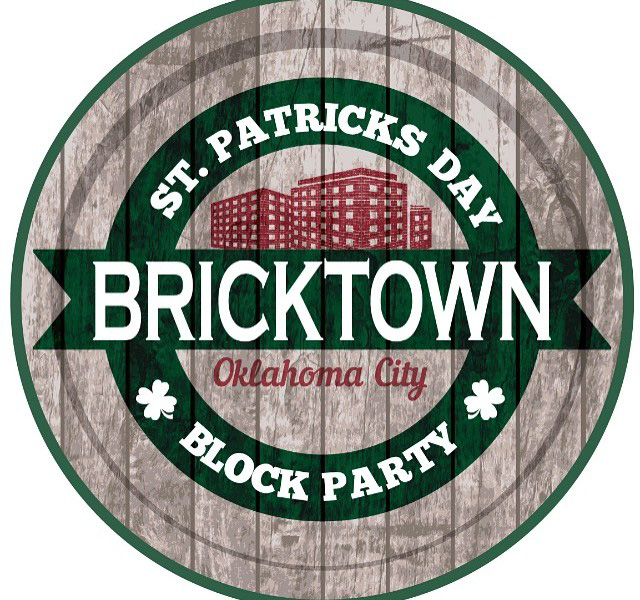 Every year on March 17, people the world over celebrate St. Patrick's Day by donning their best green clothes and accessories and tossing back an emerald-tinted beer or two. And if you're looking for a fun way to celebrate the day in Oklahoma City or Tulsa, Bob Howard Acura has just the list of fun events for you.
Bricktown St. Patrick's Day Block Party
Where: Oklahoma Avenue at the Bricktown Canal
Starting at 2 PM, this fun-filled event is sure to be a crowd-pleaser. Free beer samples, live music, and food trucks will make this party the place to be this St. Patrick's Day. Even better, admission is free!
St. Patrick's Day at Myriad Botanical Gardens
Where: Myriad Botanical Gardens
From 11 AM - 2 PM, the entire family can enjoy live performances from the Oklahoma Scottish Pipes and Drums and the Oklahoma Academy of Irish Dance. There will be plenty of food and arts and crafts, and the entire family can get competitive with Irish-themed games. For a small fee, you can even take Irish step lessons!
Blue Dome St. Patrick's Day Celebration
Where: Blue Dome Entertainment District
The Blue Dome is turning green this St. Patty's Day. Join your friends and thousands of others to enjoy Irish food and drink at some of our favorite spots, including Arnie's Bar, Woody's Corner Bar, and James E. McNellie's Public House. Go on a pub crawl, browse items from local retailers, and do a jig to live music that will be going all day and into the night.
Where: Kilkenny's Irish Pub
Enjoy a delicious meal and choose from a variety of specialty brews, Irish whiskeys, single malt scotch, wine, and more. This local hot spot is a great place to celebrate everyone's favorite Irish holiday with friends, so grab your crew and grab a bite of traditional corned beef or potato soup. Be sure to head out back to the party tent for live music and pints of Guinness!
Oklahoma City St. Patrick's Day Parade
Where: Bricktown
Enjoy plenty of live music and delicious food on March 18 while comparing crazy costumes and outrageous parade floats with an ice-cold beer in hand. Typically featuring more than 80 entries, the clowns, Shriners, dancers, antique cars, and various animals are sure to excite. Even better, this free event is child-friendly, so bring the entire family for a morning of merry-making!
---
However you celebrate, the team here at Bob Howard Acura hope you have a very happy--and safe--St. Patrick's Day. As they say in Irish, Sláinte agus táinte! (Health and wealth!)
Image Credit: Bricktown OKC