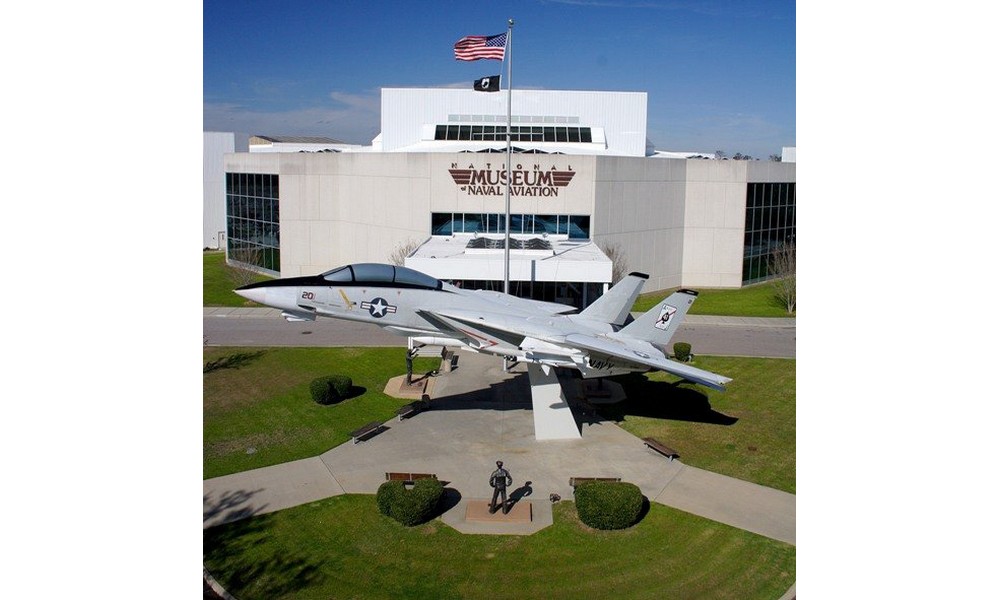 What do you do when you've done it all? When you've taken trips to the beach, or Disney World, or to one of Florida's many other attractions? If you'd like your next excursion to be something a bit more off the beaten path but still interesting and exciting enough for the whole family, then the National Naval Aviation Museum in Pensacola is the place to go!
Officially the world's largest Naval Aviation museum, and one of the most visited museums in Florida, the National Naval Aviation Museum has over 350,000 square feet and 37 acres of exhibit space that showcase more than 150 beautifully restored aircraft representing the Navy, Marine Corps, and Coast Guard Aviation. Attractions include flight simulators; the Blue Angel 4D Experience, where you can experience 3D images and surprising special effects to make you feel as though you're part of a Blue Angles air show; the Giant Screen Theater; the Flight Adventure Deck (FAD) program, an interactive program teaching students about flying; and the Cubi Bar Café.
You can easily make a day trip out of visiting this museum. Admission is free, and it's open daily from 9 AM to 5 PM. So take a visit and help support the museum's mission of preserving the history of Naval Aviation—you'll learn a few (or many) things and have a great time doing it!